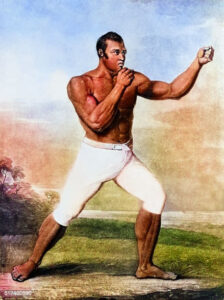 What I didn't expect on my recent journey was to discover a forgotten jewel of American boxing history buried in the Irish earth only a few miles from my family's 250-year-old homestead. Writing this reminded me that each day immersed in storytelling FIGHT FOR GLORY, I'm continually learning that we have more in common than we think. This post is a beautiful example. 
In the spring of 2022, I traveled to West Ireland in hope of finding the Gibbons family's hardscrabble stone dwelling and rocky potato fields in County Mayo where my great grandparents lived before fleeing persecution, violence and poverty in 1884. They escaped to seek out a better life, prosperity and opportunity for their children in the Promised Land of America.
I'm a descendent of Golden Age, Irish-American boxing brothers, Mike and Tommy Gibbons, five-time, worldwide, boxing hall-of-famers. Traveling to Ireland was essential for me to uncover my historical roots, to better understand my own origin story and to more fully tell the story of Fight For Glory itself.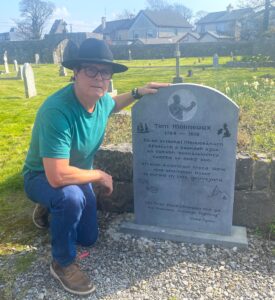 In the process of writing research, my travel path led me to a startling discovery in an unexpected place, Galway, Ireland. It was here at a special gravesite where I was able to pay respects to Tom Molineaux, America's FIRST heavyweight boxing powerhouse. He is widely regarded as one of the best "bare-knuckle" boxers of all time. Tom and his story are truly extraordinary! 
In 1784, Tom Molineaux was born a slave in Virginia. As a young man he was renowned for his fighting ability. His enslaver, so believed in him, he literally bet his plantation that Tom would win. And win he did, a lot! In fact, Molineaux won his freedom because of his fistic prowess. Soon thereafter he made his way New York where he fought undefeated for 5 years. This success would ultimately earn him a shot at the heavyweight title. 
At that time, the center of the boxing universe was the United Kingdom. So, in 1809, at the age of 25, he sailed for England in search of prizefighting fame and glory.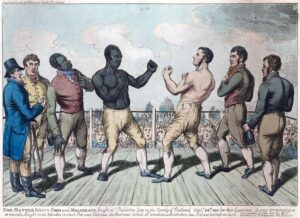 British journalist and sportswriter, Pierce Egan, boxing's first historian, who witnessed at ringside Molineaux in action described Tom as "The Tremendous Man of Colour." Molineaux, astonished everyone, not only with his extraordinary hitting power, but also with his display of The Sweet Science – boxing's highest fighting art form." This exquisite boxing style is what the Gibbons Brothers mastered and made famous in the United States one-hundred years later in the 20th Century.
Two fights against Tom Crib, the champion of Britain, made Molineaux a celebrity in England. He then toured the UK and Ireland showcasing his skills in exhibition bouts.
Sadly, along the way, he contracted Tuberculosis and he died penniless in August of 1818, at age 34, in Galway. For centuries, he laid to rest in an unmarked grave in St. James Cemetery, a coastal enclave on the Irish West Coast.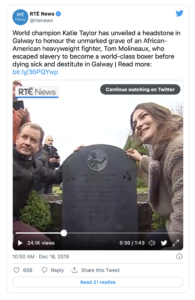 200 years later, in 2019, Irish Two-Weight World Champion and current undisputed Lightweight Champion, Katie Taylor and her manager Brian Peters, unveiled the granite headstone that today honors the African-American heavyweight boxing great, Tom Molineaux.
Once arriving in the Emerald Isle, I found Tom's gravesite BEFORE I was even able to find my family's two-century-old homestead one day later. Both of these plots are now sacred to me.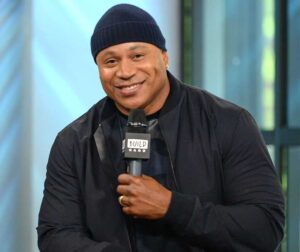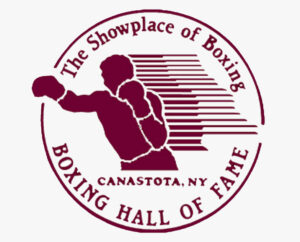 You'll be interested to know that Molineaux is a direct ancestor of rapper, producer and actor, LL Cool J. 
In 1997, Tom Molineaux was inducted into the International Boxing Hall of Fame — joining my great uncle and grandfather, Mike and Tommy Gibbons, in this hallowed hall, the highest honor that can be bestowed upon a boxer.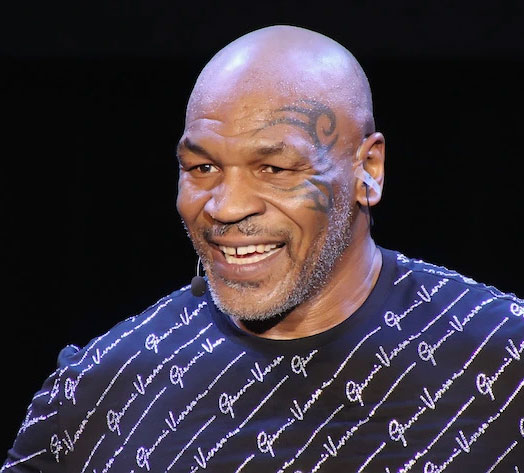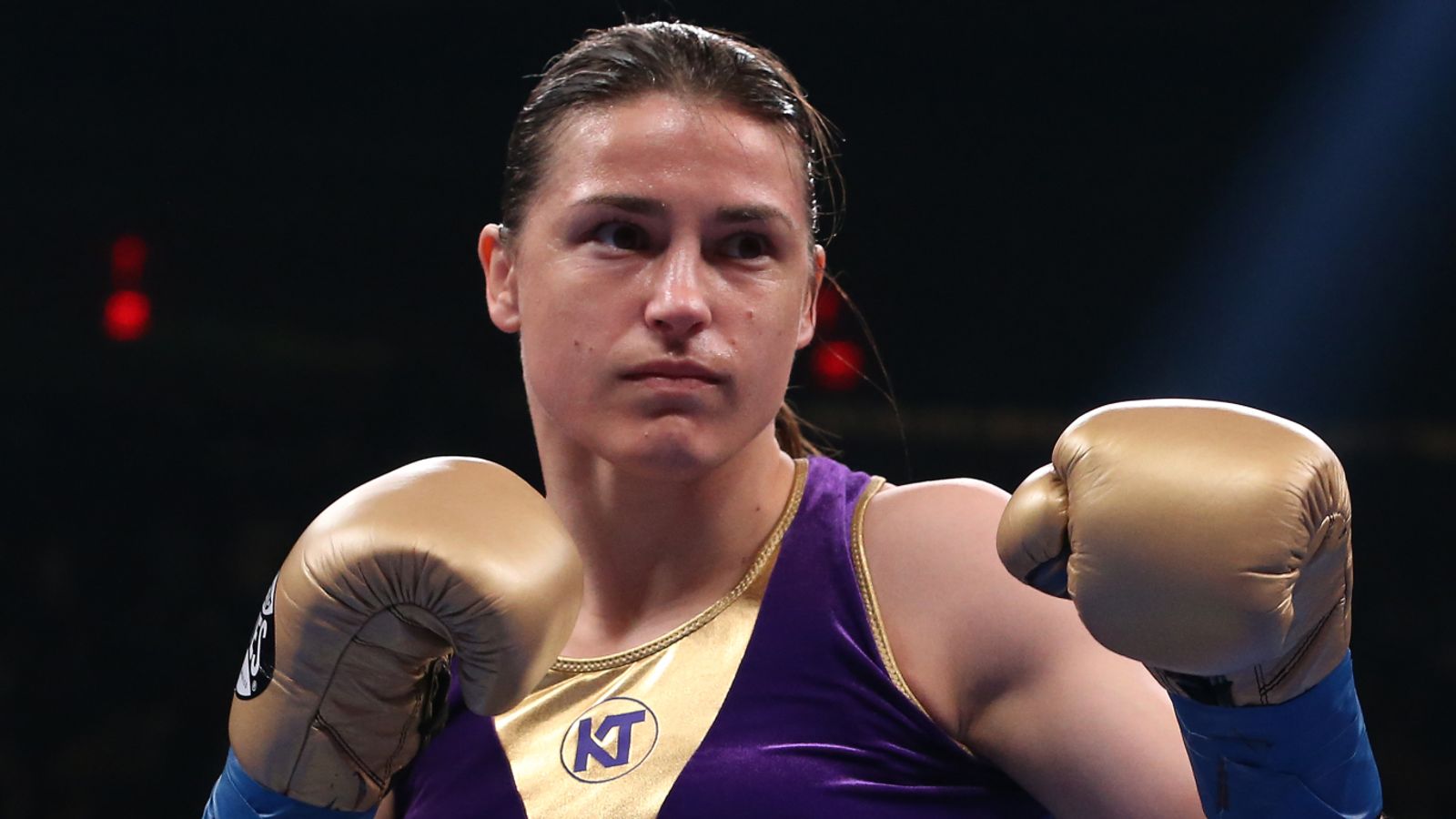 Former World Heavyweight Champion, Mike Tyson, pays homage to Molineaux on his grave stone with the inscribed words "The first Black Champion that got his freedom through fighting." 
One of the beautiful aspects of boxing internationally is how the sport honors its family and its past.
I tip my hat to the respect paid by Irish Champion Katie Taylor for the enduring tribute, that she and her team, paid to this great American fighter of the past. 
I salute Tom Molineaux, a man of courage who never stopped fighting for glory!