WELCOME TO
YOUR RINGSIDE SEAT

TO THE GREATEST BOXING STORY NEVER TOLD!
It is my great privilege to be your personal tour guide through the FIGHT FOR GLORY Universe—featuring the heroes, villains, power players and underdogs of early 20th Century American history and the Golden Age of Boxing. At the heart of this journey are my grandfather and great-uncle, Tommy and Mike Gibbons, the shining knights of the fight game.
Via our website and newsletter, "YOUR RINGSIDE SEAT," you will have access to untold FIGHT FOR GLORY treasures —including exclusive book previews, interviews, blogs, and image gallery, historical musings, insider news, peeks behind-the-scenes of this epic tale and its creation, as well as special offers and invitations.
Thank you again! I look forward to sharing with you soon. In fact, a thank you note is already on its way to you!
If you don't see the e-mail, please check your spam folder and be sure to add drgerardgibbons.com to your contacts list to be sure that you receive my newsletter.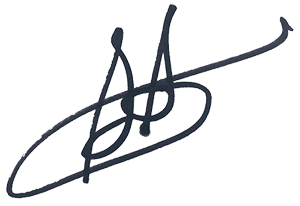 Gerard Gibbons
Author • Storyteller • Historian
www.fightforglorystory.com